Knitting Categories

Basic Stitches
Whether you're just starting your journey in the world of knitting or are simply looking for an easy knitting stitch for your project, the Basic Stitches category is the place to visit.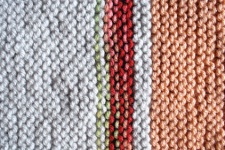 Knit & Purl
The Knit & Purl category includes stitches with different level of difficulty, created only with simple knit and purl stitches. This makes them perfect for beginners as well as for advanced knitters.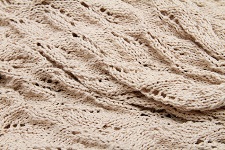 Eyelet & Lace
The Eyelet & Lace category contains some of the most beautiful knitting stitches in our collection. Here you'll find not only variety but also inspiration for your projects.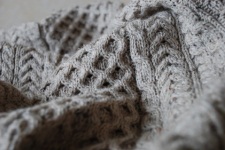 Cables & Twists
Go to our Cables & Twists category, in case you would like to add a bit of a twist to your knitting projects.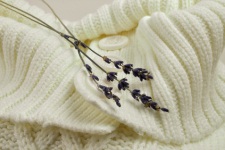 Rib Stitches
The Rib Stitches category features vertical rib patterns. Here you'll find solid knit & purl patterns as well as beautiful and elegant lace ribs.